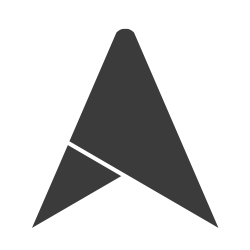 Progra­Maker
Your things, your rules
PrograMaker is an Open Source platform to easily program services and devices using visual tools.
Connect devices to databases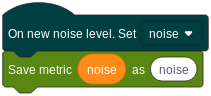 Add logic to existing services

Inspirations
IFTTT is a great tool to connect together different services in simple flows.

PrograMaker

expands on this concept to allow more flexible usage of possibilities from services and devices, and adds the possibility to add additional logic and memory to these flows. All of this without having to write traditional code.